if we are not intentionally inclusive,
we will be unintentionally exclusive.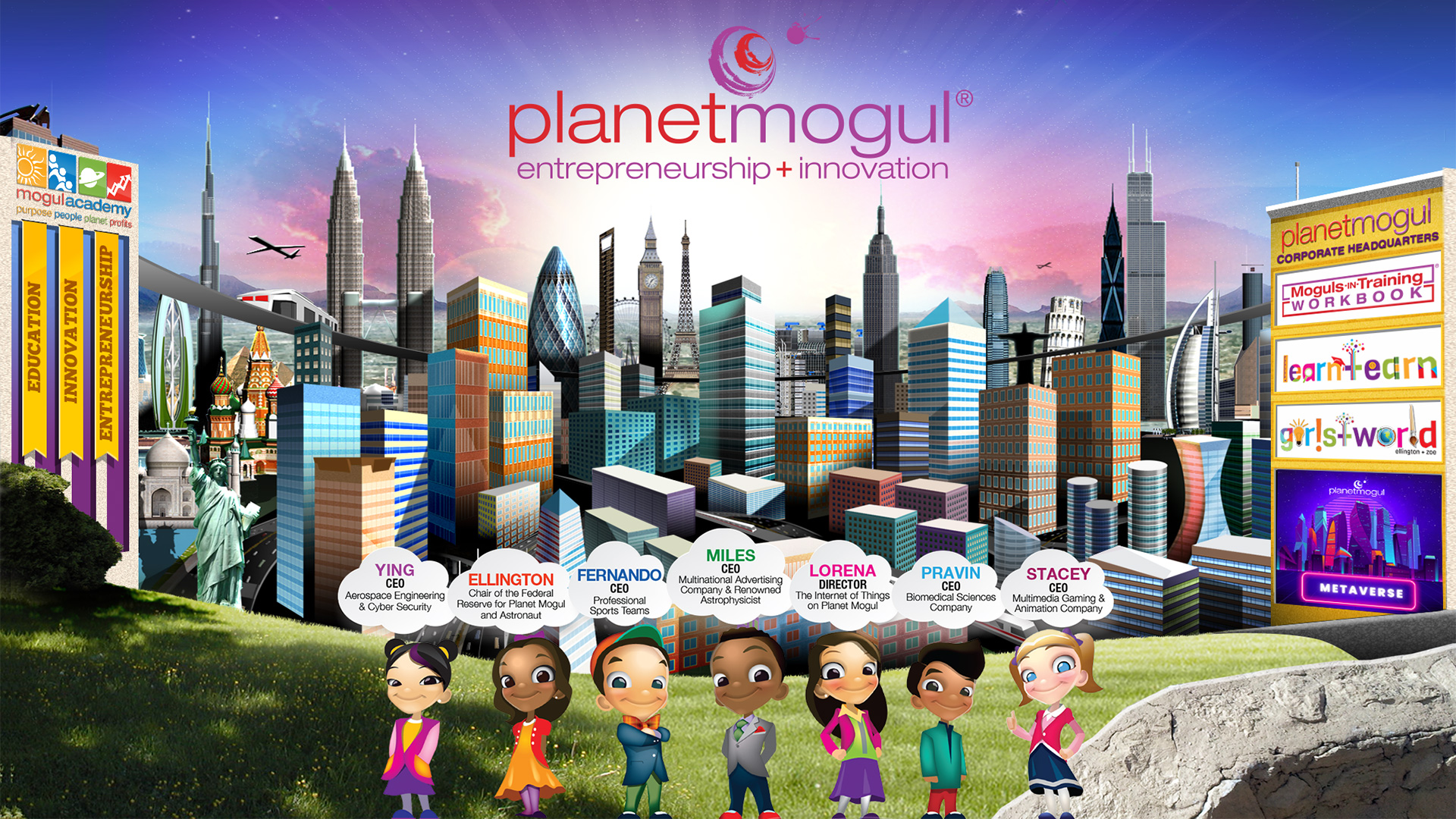 Planet Mogul's primary focus is to have our students FUTURE READY by cultivating a diverse pipeline of entrepreneurs, community leaders,
innovators and a prepared workforce with a social conscious;by teaching the art of the possible; to have purpose, vision and to set goals.
Planet Mogul empowers students to achieve more for themselves, their families and their communities.

AWARDS
IWEC Foundation
International Women's Entrepreneurial
Challenge Award Global foundation empowering womenentrepreneurs.
NMSDC Top 45 Award
Recognized as one of the Top 45 most
influential figures of supplier diversity.
100 Black Men
Top Women of Color Presidents Award
EDUCATION
Bachelor of Arts
Public Relations
University of Louisville
AFFILIATION
Alpha Kappa Alpha Sorority
800 Park Office Drive, Suite 3614
Research Triangle Park, NC 27709
502.645.5476 mobile
919.891.8977 office